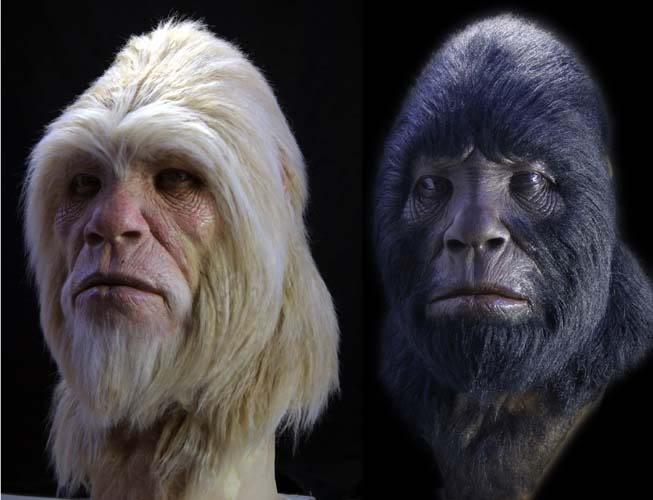 Sasquatch is real, according to one-third of your friends and neighbors.
The latest PEMCO Poll, conducted by FBK Research of Seattle, reveals that 33% of Northwest drivers – and 36% of those living in Washington – believe it's possible that Sasquatch exists. And 12% of everyone surveyed said they or someone they know has seen a living Sasquatch.
The numbers are a little higher for people under age 35, and they're a little lower in the greater Portland area, where only 28% believe in the possibility of Sasquatch. Read the entire news release, and take an informal version of the poll to see how your answers compare with others.